Our Board
Board Chair & Executive Director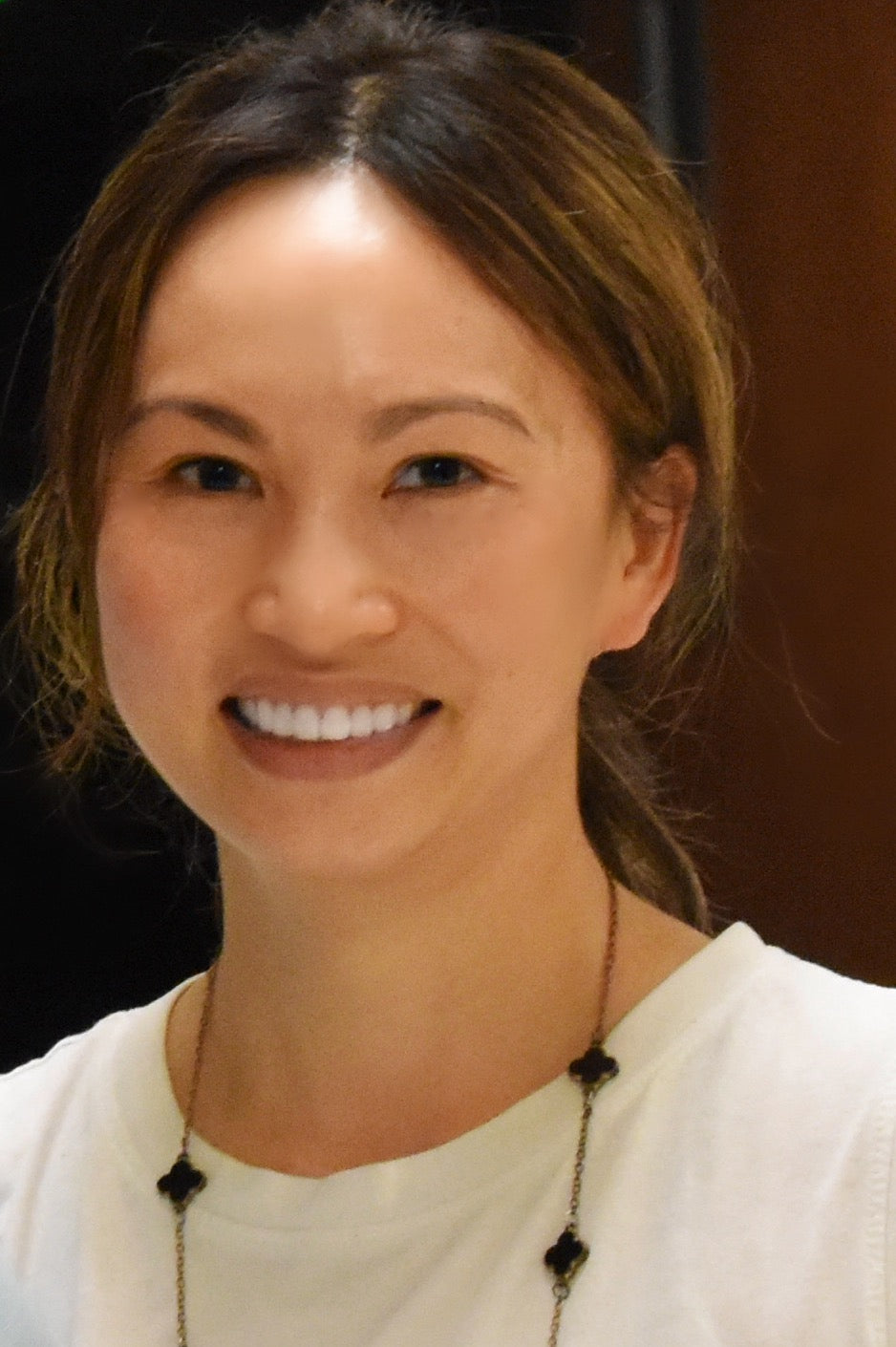 Minh Ngo, Board Chair and Executive Director, is a philanthropic leader, social entrepreneur, and human rights activist with more than 20 years of executive leadership experience. She has worked with non-profit and non-governmental organizations, social movements, government agencies, and private sector partners to create sustainable solutions for vulnerable populations locally and globally.
She previously served as the Chair of the Board of Directors of Friends for UNFPA (United Nations Population Fund) and as an advisor to several local and national organizations focused on building equity and advancing social justice. Minh holds a J.D. from Santa Clara University's School of Law and a B.A. from UC Berkeley. She can be reached at minh@mynewredshoes.org.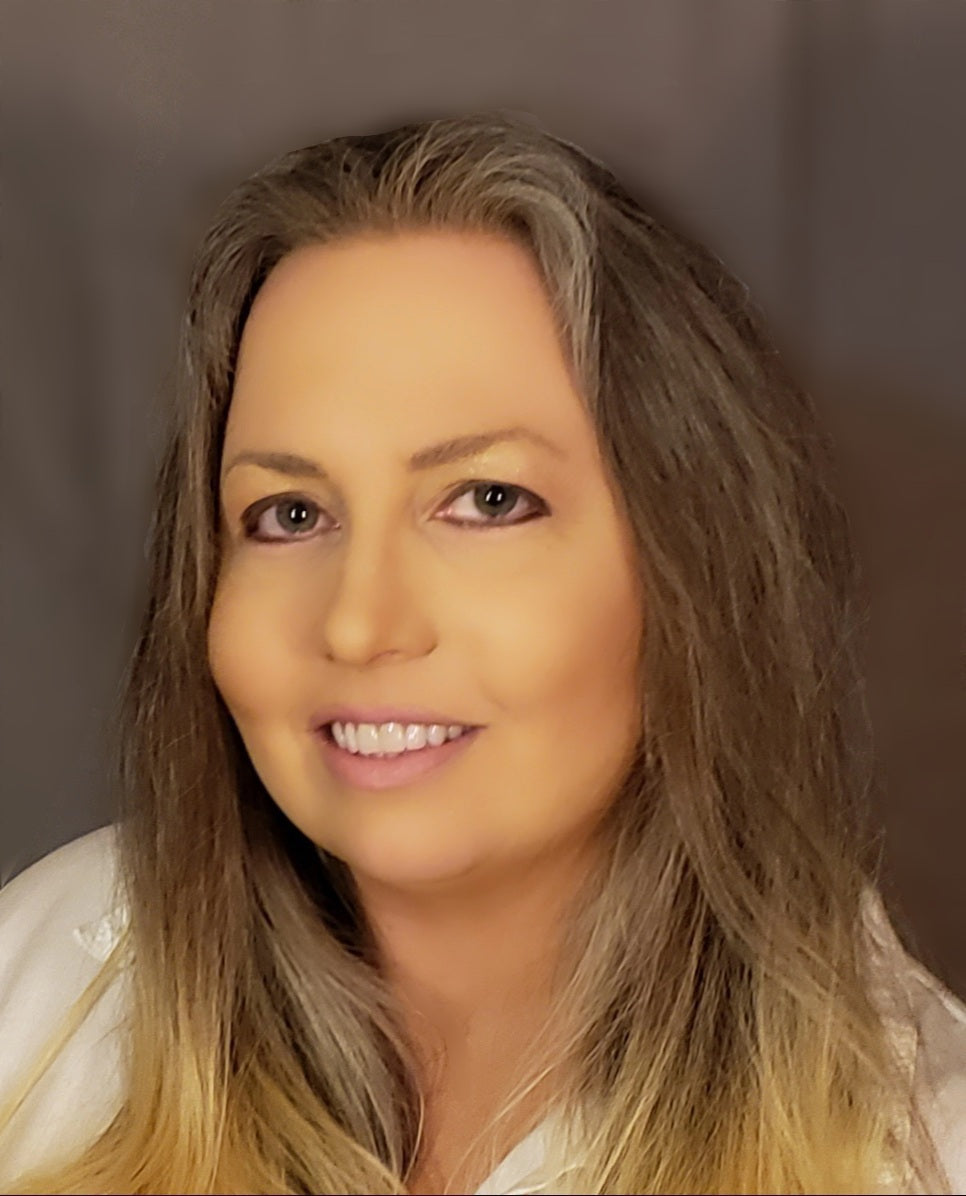 Catt Olazabal, Treasurer, operates her own successful consulting business, working almost exclusively with non-profit organizations in areas of accounting, human resources, governance, IT, operations, and compliance. She prefers working with start-ups and building new systems and processes or supporting growth and business expansion opportunities. Her experience has led her to work across various non-profit sectors including: social services, advocacy, housing, philanthropy, literacy, the arts, crowd-funding, fiscal sponsorships, job training, and education. Her client composition includes small and mid-sized organizations ranging in budget size from under $25K per year to more than $30M per year, and organizations ranging in employees' size from under 5 to more than 150.
In addition to her business, Catt is the Chief Financial Officer at Hispanics in Philanthropy (HIP), a non-profit whose mission is to strengthen Latinx leadership, influence, and equity with a vision for social justice and of shared prosperity across the Americas.  She was the former Finance Director with Prospera Community Development, a non-profit supporting cooperative businesses owned and operated by immigrant Latinas, and had previously been the Operations Manager at LIFETIME: Low-Income Families Empowerment through Education, a non-profit advocating education as a pathway to economic
security, for low-income parents.

Catt also currently serves on the Board of Directors for Dancin' Power, a nonprofit that provides interactive dance lessons to hospitalized children including those facing chronic and life-threatening
illnesses. Dancin' Power uses the power of music and adaptive movement to bring joy to hospitalized children and their families.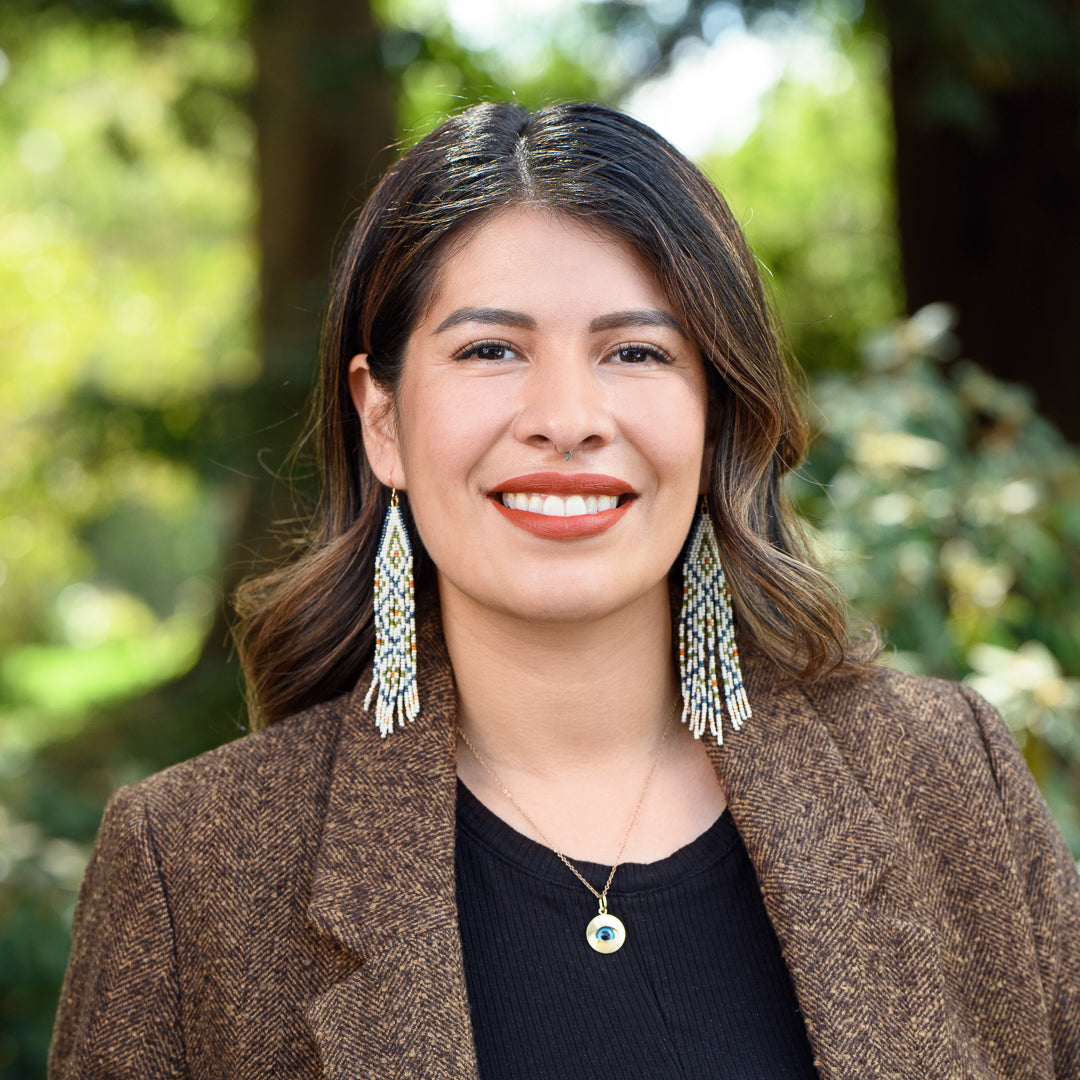 Hellena Ruiz, Board Secretary, originally from Los Angeles, graduated with a Bachelor of Science in Criminal Justice.
Hellena has been an active advocate for survivors of violence and those impacted by systems for over six years. Her passion for this work has led her to work for multiple non-profits locally in the Bay Area, such as Impact Justice, Ruby's Place, and most recently, LISC. Throughout her career, she has always stayed connected with her roots.
As Latina Spanish Speaking Leader, she was offered an opportunity to work for the City and County of San Francisco's Office of Civic Engagement and Immigrant Affairs as the Language access unit supervisor. She is thrilled to continue to serve her community and bring more services to those in high need.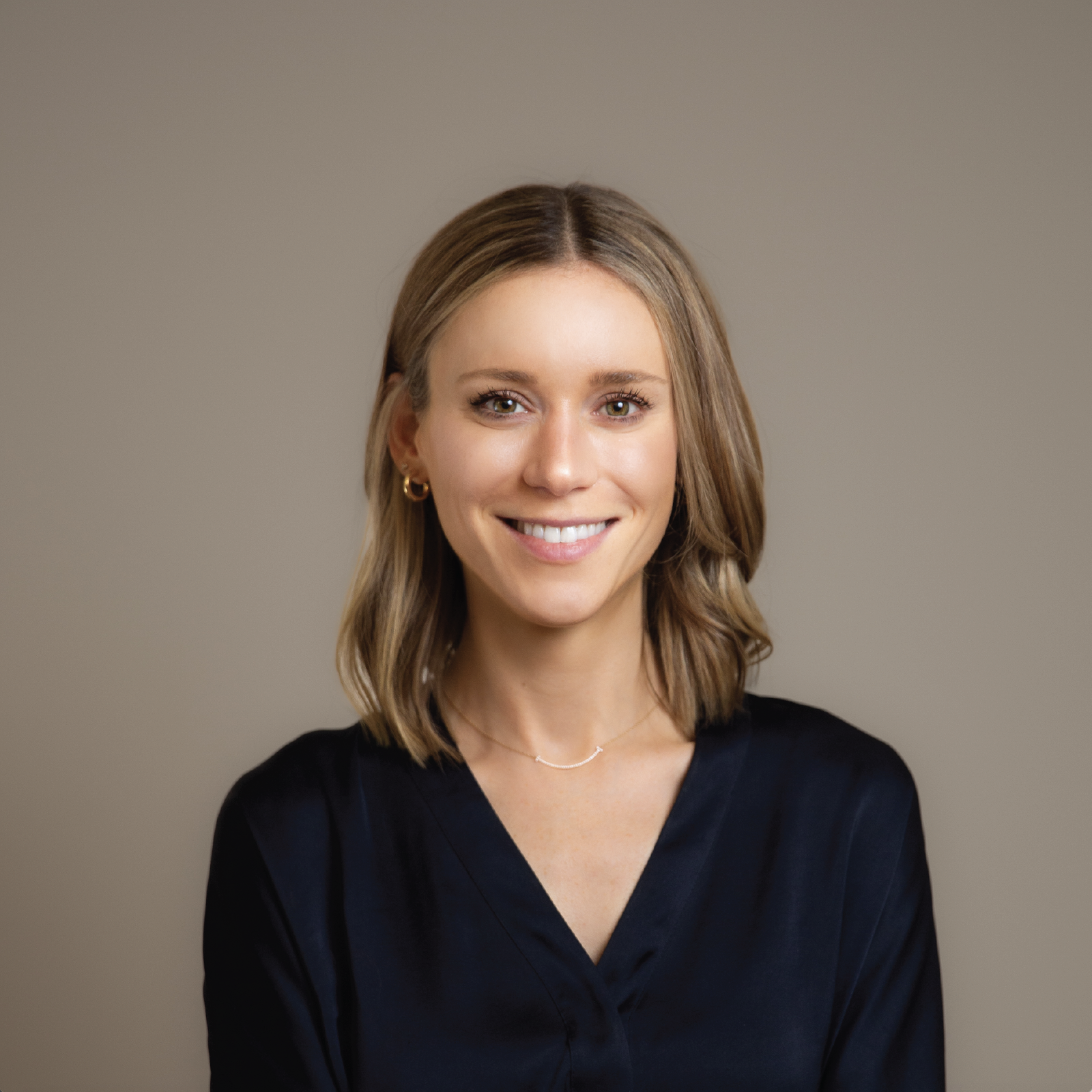 Annie Hockey, Board Member, is President and Head of Consulting at Skytale Group, a boutique healthcare management consulting firm and investment bank. Prior to
Skytale, Annie co-founded and was co-CEO of Column, a nationally-charted infrastructure bank, where she currently serves as an Advisor and Board Member. Previously, Annie worked at Bain & Co, Goldman Sachs, and was an early employee at various Silicon Valley startups.
She graduated with honors from both Stanford University and Stanford's Graduate School of Business, where she was an Arjay Miller Scholar. When not working, she enjoys good books, good friends, and long walks with her lab in the stunning Bay Area.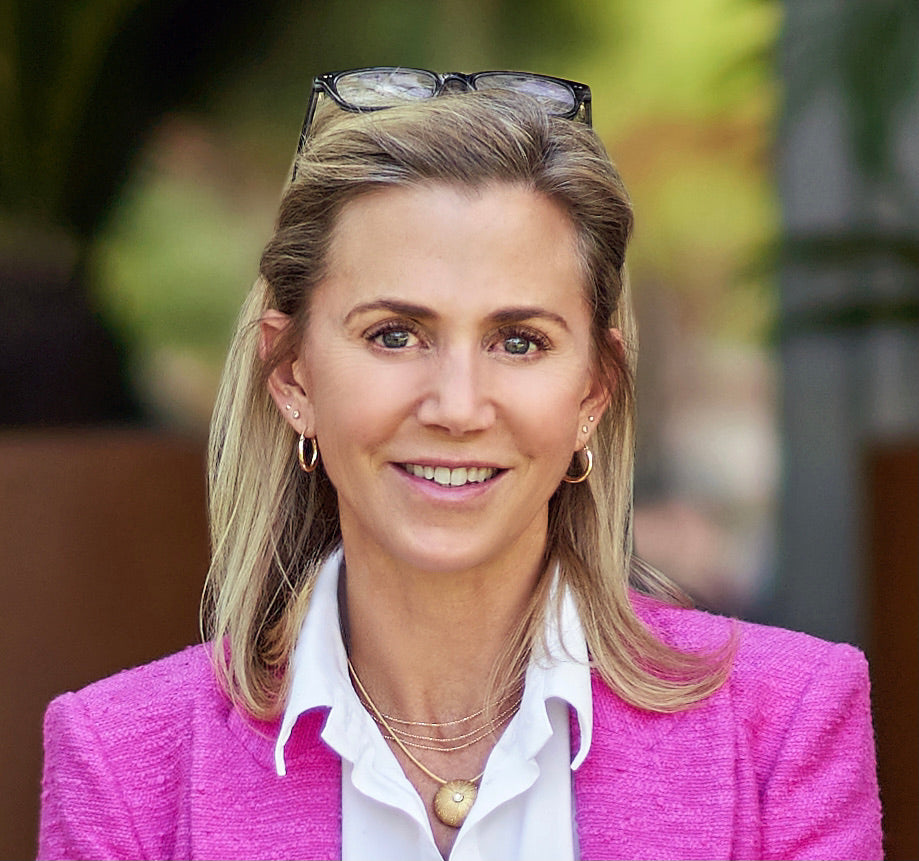 Mandy Montoya, Board Member, is a licensed real estate broker serving the mid-Peninsula communities.  Previously she served as marketing manager for former Vice President Al Gore's Alliance for Climate Protection nonprofit group and managed international clients for advertising agencies, including J. Walter Thompson and DDB Needham.
Mandy served on the Board of the Menlo-Atherton Education Foundation, as a Wishgranter for the Make-a-Wish Foundation, and as a volunteer at her children's schools.
Mandy is a Bay Area native and UCLA graduate but spent many years in living in other states before returning to her Bay Area roots.  She is also an avid basketball fan and player. Together with Archie, her Boston Terrier, you'll find her hiking and outdoors as much as possible - unless Stanford women or the Warriors are playing.
Board Advisors
Member, Strategic Planning Committee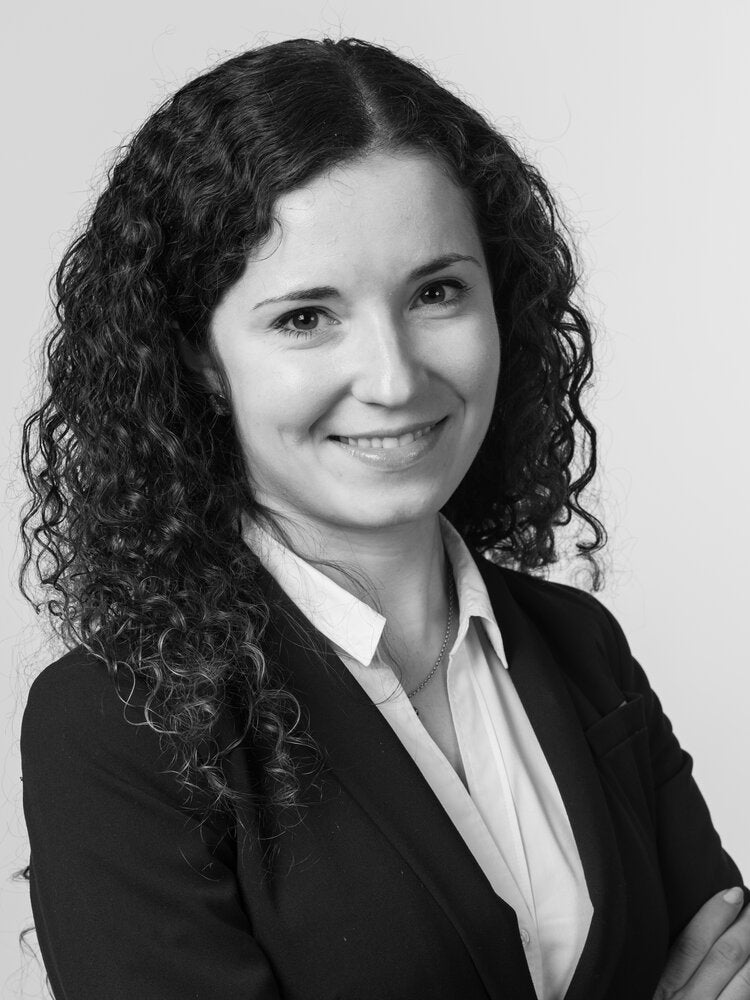 Eleonora Nazander, Strategic Planning Committee Member, is a statistician and economist committed to using data for economic development and social impact. She has experience in data analytics, market research, behavioral economics and data storytelling. Eleonora believes the key to making the world a better place lies in making decisions based on facts and understanding of consumer psychology. She has studied, worked and volunteered in many parts of the world including developing countries. Eleonora holds a MSc degree in Business Analytics from Aalto University, Finland, and a Bachelor's degree in Management from St. Petersburg State University of Engineering and Economics, Russia.
Lily Ploski, Board Advisor, is an education advocate and leader in the field of public education for more than 20 years working to expand the education and workforce development pipeline. She has served as a professional expert for federal, state, county, and regional planning committees and has experience working with non-profit agencies and K-12, community colleges, and four-year universities. Working to break down barriers for low income students as well as learning about diversity, inclusion, and equity practices are her passion and lead her decisions to serve the community. She is currently working at University of California, Berkeley Cal Alumni Association. Lily holds an A.A. in Liberal Arts from Diablo Valley College, a B.A. in Women's Studies from U.C. Berkeley, a M.A. in Student Personnel Administration from Teachers College, Columbia University, an Ed.D. in Educational Leadership from School of Education, California State University, Fullerton, and M.A. in Health Education from John F. Kennedy University.
Senior Advisor, Executive Committee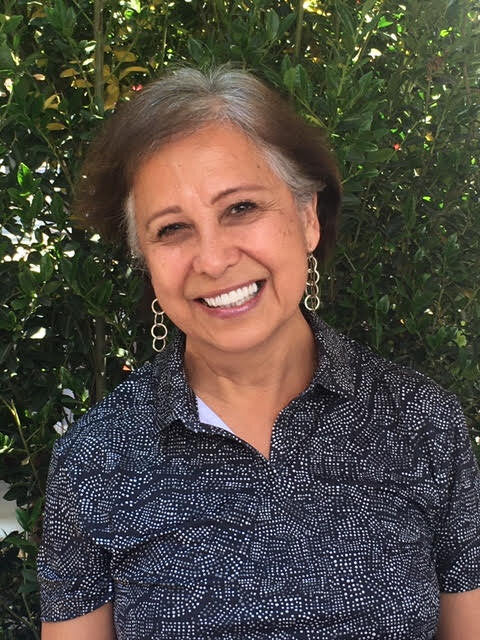 Cecilia Hayes, Senior Advisor to the Executive Committee, is an experienced global human resources executive, with expertise in cultivating a rich corporate culture and designing strategy and systems to build and retain exceptional technology and innovation teams. Having served in C-level leadership roles in Silicon Valley, Cecilia presently leads a private consulting group with a specialty in creating conditions for inspiring leadership and a healthy environment for employees. She believes cultural evolution transcends technological progress and has a particular interest and success in helping companies during growth phases, by right sizing the systems to scale with adaptability as a core value.
Her strategic leadership in cultural transformation from within one of the largest multinational companies drives her deep understanding of the values and beliefs that guide Silicon Valley business activities and decision-making, influencing the local community, and beyond.
Stefania Guadalupe Vallejo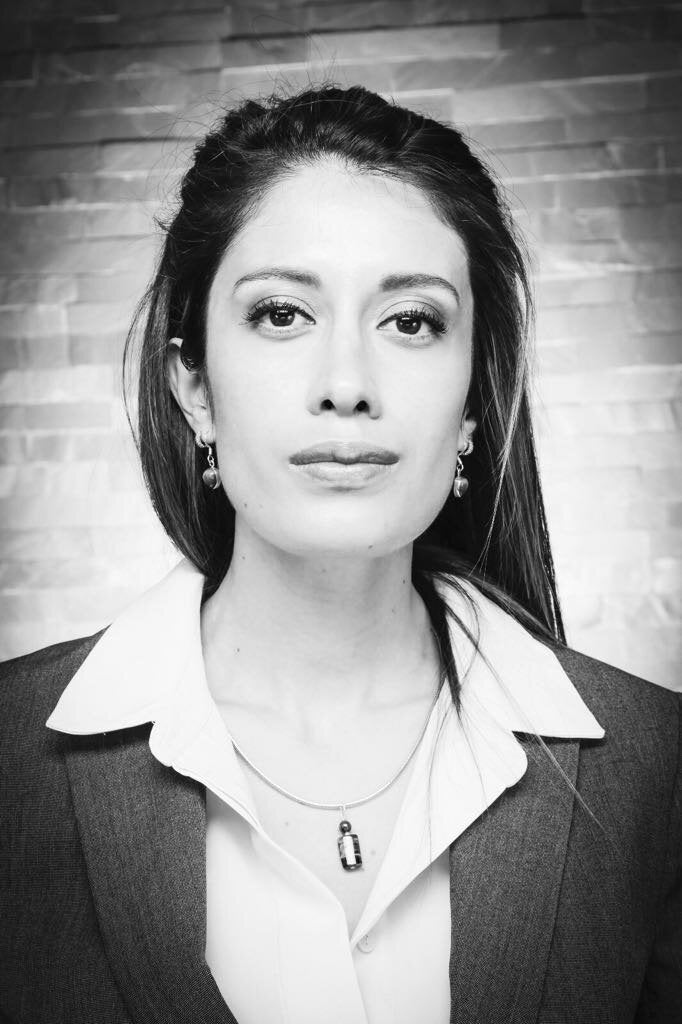 Stefania Guadalupe Vallejo, Board Advisor, Stefania is an analyst and organizer whose pursuits span the worlds of technology and social impact. In her current role as a Technology and Innovation Analyst at Connection Silicon Valley, she manages a range of projects related to events and partnerships.  Her previous roles include political and risk analysis as well as a stint at the European Commission.  Stefania holds masters degrees from two European Universities and a diploma in project management from UC Berkeley. Stefania is also a Board Director of the United Nations Association East Bay Chapter.
Board Advisor, Solano County
Tiffannee Jones, Board Advisor, Solano County, is a Vallejo resident who thrived in Vallejo public schools. Tiffanee received her Bachelor's degree in Business Administration-Organizational Management and a minor in Education from Morris Brown College in Atlanta Georgia. She holds certifications in Dropout Prevention and Restorative Justice and Social Emotional Learning Certification.Jones began her career as a Correctional Officer then transitioned into Probation Officer and was instrumental in developing a cross agency Juvenile Diversion Program that included County Probation, High Schools and the District Attorney's Office in Gainesville Georgia. However, for the last 14 years, she has passionately served in the field of education in Northern California.She is currently an Academic Support Provider with the Vallejo City Unified School District and the Co-Director for the Willie B. Adkins Scholars Program formerly known as the Tanner Project. Her primary role has been to develop and implement early intervention programs to assist students who are not benefiting from a regular school program. She focuses on students who have a history of truancy, discipline, mental health/trauma, foster youth and homeless youth.Miss Jones is civically engaged. She is a member of CSEA #199 (California School Employees Association), former appointed Senate District 3 Delegate for Senator Bill Dodd of California, former Executive Board Director of Community Democratic Club, elected member of the Solano County Democratic Central Committee serving as Southern Vice Chair. She is a member of California Democratic Parties African American Caucus, Children's Caucus, LGBT Caucus, Progressive Caucus, Women's Caucus, Labor Caucus and Chicano Caucus. She has co-sponsored CDP platform items Resolution 19-05.131: Ending Disenfranchisement in California and the CDP Criminal Justice Plank. She is a member of BWOPA (Black Women Organized for Political Action) Solano Napa Chapter and the Solano County Black Chamber of Commerce Executive Board. Tiffanee is a 2019 Emerge California Alumna, Napa Solano Central Labor Council Rising Star Awardee 2020, Solano County Central Democratic Central Committee Awardee for Labor Democrat 2019 and 2018 Legislative Fellow of the Political Training Institute (BAPAC Sacramento).Miss Jones has received many awards and honorable mentions in the West Contra Costa Times, Oakland Tribune, Vallejo Times Herald, California Department of Education CSS Program Newsletter, KGO News 7 T.V. for school and community projects. Most recently Tiffanee and other community members created the winning map for the City of Vallejo District Elections. Tiffanee has dedicated time and resources to ensure that students and working families thrive no matter what their circumstances are. Her favorite quote is "Children are the message we send to a future we shall not see". Her life's work is to continue to send positive messages through our youth to the future.
Strategic Planning Committee Senior Member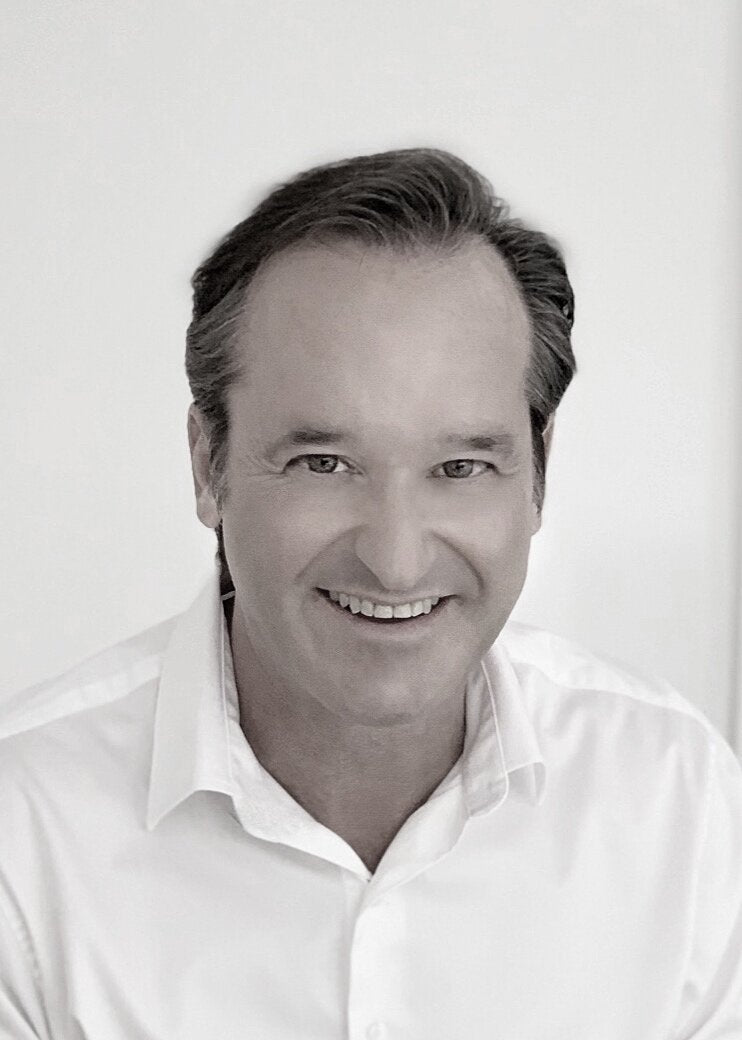 Carsten Vollrath, Strategic Planning Committee Senior Member, has over 25 years of industrial and consulting experience. He has studied, lived and worked in several parts of the world and has clients in Europe, US and Asia.
Carsten is at the helm of the SWISS IPG PARTNERS GROUP (IPG), an international thought factory, and top management consultancy with great experience in business transformation. IPG is headquartered in Switzerland and embedded in a global innovative leaders' network with leading research facilities and recognized, handpicked experts. Beyond economic benefits for clients, Carsten is committed to contributing to the 17 Sustainable Development Goals anchored in the United Nations 2030 Agenda. He holds a master's degree in business administration from University of Cologne, Germany, as well as an Executive MBA from Kellogg-WHU.