Project Empower is a first-of-its-kind guaranteed income (GI) program designed to support immigrant survivors of gender-based violence. This progra...

In partnership with USA for UNHCR (the UN Refugee Agency), MNRS is assisting this urgent humanitarian effort by preparing more than 100,000 pairs of donated boots for delivery to refugees fleeing the war in Ukraine.

Providing direct economic support is an effective way to uplift children and build the stability and resilience of vulnerable families.

Our Mission & Impact
MNRS works to improve the quality of life and well-being of children and youth experiencing economic hardship by ensuring access to basic needs and cultivating a sense of belonging. Beyond filling an unmet need, our work boosts school participation, promotes dignity and inclusion, and helps to strengthen families.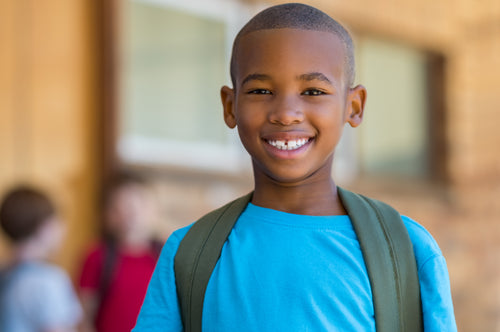 Children, Youth and Families Served Since 2006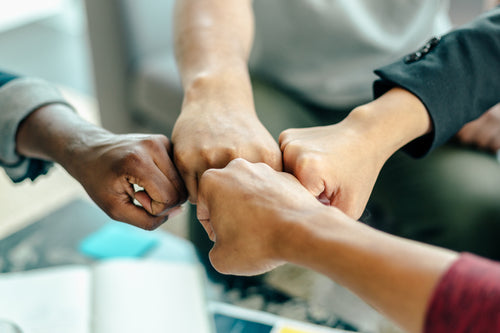 Agency Partnerships Since 2006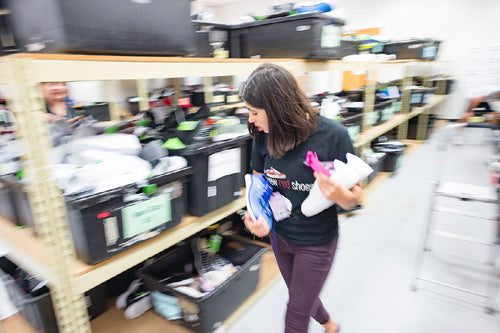 Volunteer Hours in 2022
Get involved
Through service projects and fundraising opportunities, volunteering with MNRS is a great way for individuals and teams to help build a stronger and healthier community for children.