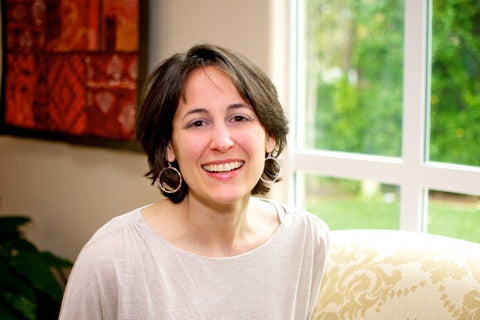 Heather Hopkins, MNRS Founder
Our Inspiration
My New Red Shoes is a 501(c)3 non-profit founded in 2006 by Menlo Park entrepreneur Heather Hopkins.
Inspired to action after learning about her mother's experience with childhood poverty, Heather organized an all-volunteer community effort out of her garage to distribute new shoes, new clothing, and the gift of dignity and confidence to local youth.
In that first year, MNRS clothed 354 school-aged children in Santa Clara County and San Mateo County. Since then, we've moved out of Heather's garage and into the Sobrato Center for Nonprofits - Redwood Shores, grown our service area to include the greater San Francisco Bay Area, and helped to close the clothing, confidence and inclusion gap for nearly 100,000 youth in our community.
Over the last 14 years, we have also expanded our focus and programs to include youth and family empowerment. To learn more about our work, please click here.