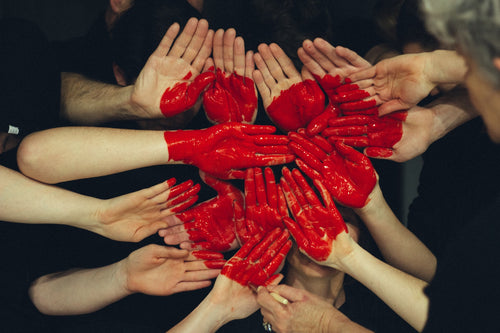 Fundraise
Whether it's organizing a crowd fundraiser, donating your birthday, or starting a virtual shoe drive, fundraising for MNRS is a great way to improve the lives of children.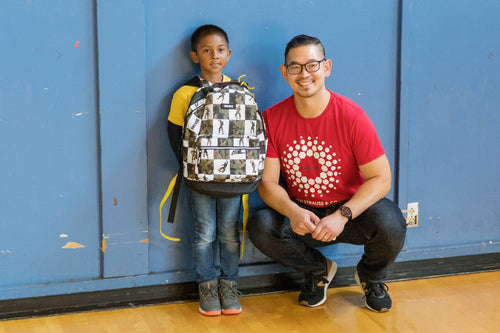 Engage your Company
Empower your team to improve the lives of children and build a stronger community through fun and impactful employee engagement opportunities.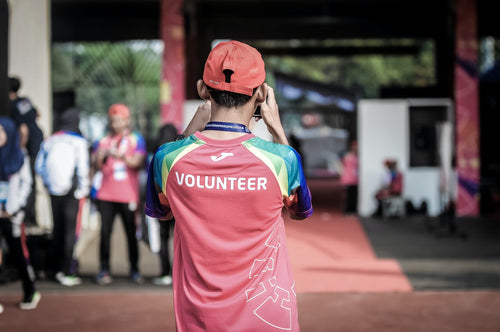 Volunteer
MNRS provides virtual volunteer opportunities for individuals and groups to uplift children and make a difference in the community.