Since 2006, My New Red Shoes has helped to close the clothing, confidence and opportunity gap for more than 62,000 students living in poverty in the San Francisco Bay Area by providing them with the basic necessities of new shoes and clothing for school.
Through our Clothing for Confidence Program, we currently reach homeless and low-income students in Santa Clara, San Mateo, San Francisco, Alameda, and Marin counties.
Students Served by County (Projected 2018)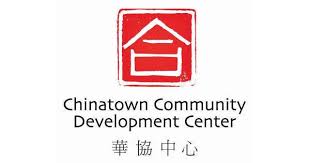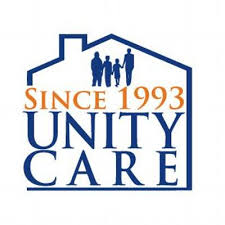 My New Red Shoes collaborates with schools, homeless shelters, transitional housing programs, domestic abuse shelters, case management agencies and other community based child serving organizations to ensure that we reach local students who have the greatest need.
Through our partnerships, MNRS helps to maximize the use of community resources, assures that our program does not duplicate services, and efficiently and effectively delivers critical services to families experiencing economic hardship.
South Bay - Santa Clara County (+)
Alum Rock Union School District
Child Advocates of Silicon Valley
East Side Union HS District
Gilroy Unified School District
KAFPA
LifeMoves
Morgan Hill Unified School District (Barrett Home and School Club)
Mount Pleasant Elementary
Somos Mayfair
Superior Court of Santa Clara County
Unity Care
Peninsula - San Mateo County (+)
Ecumenical Hunger Program
CASA of San Mateo
Catholic Charities - St. Francis
San Mateo County Children & Family Services
SF 49ers Academy
East Bay - Alameda County (+)
Alameda Point Collaborative
Bret Harte Middle School
Brookfield
Brothers on the Rise
Building Futures
East Oakland Pride Elementary
ELLMA NEST
FESCO
Fred T. Korematsu Middle School
Frick Impact Academy
Girls Inc.
Global Family
Oakland Elizabeth House
Oakland High School
Oakland IRC
OUSD - Transitional Families Program
Reach Academy
Ruby's Place
Rusdale
Urban Promise Academy
San Francisco and Marin (+)
Chinatown Community Development
San Rafael City School District
Ravenswood City School District
"Over 40% of the Ravenswood student population is considered homeless. New shoes and clothing make the children feel excited, motivated to start the new school year, and able to participate in all activities."
Catholic Charities Youth Club
"My New Red Shoes enables our students to fully participate in school, avoid absences, combat bullying, feel comfortable learning in class, and most importantly, experience the carefree joy and happiness of childhood."
"A high school boy, moving shelter to shelter, was battling depression. When he received his shoes and clothing gift card, his face lit up. When we saw him later, he was even smiling. We almost didn't recognize him."
"This wonderful gift of shoes and clothing has lifted a burden from my parents. Living in our family car, moving from place to place, has taught me how to be humble. It's hard to put into words how much I appreciate this gift."
- M.C., MNRS Program Recipient